Check out our upcoming events.
Interact directly with representatives from renowned universities and find out everything about study abroad.
Go to EVENTS now.
FREE One-Stop Placement Service
1-on-1 Results assessment & advice
Not sure where to get started? Get a free confidential and non-obligatory discussion with our experienced advisors on your academic goals and on studying abroad.

Arrangement for Travel & VISA
We help you organize all travel and accommodation. Ensure maximum success rate in your application with full step-by-step assistance.

Dedicated Academic Counselling
Every student is different. We provide personalised, genuine advice and guidance to help you make the right decision through every step of the way.

Apply to your desired courses
Learn about the latest in-demand jobs to help you in choosing the right course and university.
For the past 30 years, our team has been fully dedicated in matching students to the right university and course. We always go the extra mile to understand the individual need of every student – allowing us to provide highly personalized advice and customized step-by-step guidance like no other. We are most committed about fulfilling the dream of every student. Let us walk with you through this journey.
Learn more
Your choice of where and what to study is one of the most important decisions of your life.
Serene Yong and her team, over 30 years of placing students in institutions of learning, have developed an unrivalled understanding of how to counsel students and their families.
Theirs is an absolute commitment to finding the best option for every student.
For a free and non-obligatory discussion of how to achieve your studies goals,
please call 6224 4775.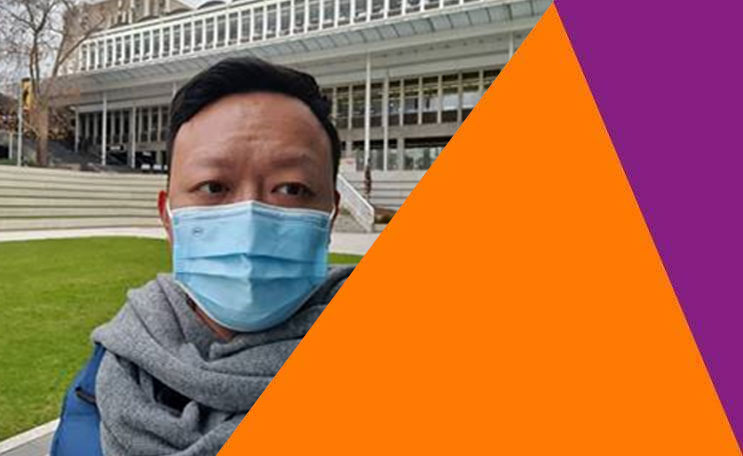 Serene is experienced, patient and amazing! She patiently listened to my various concerns and placed me to a good school in Adelaide. She is easily reachable by email and will also provide you tips to get accommodation.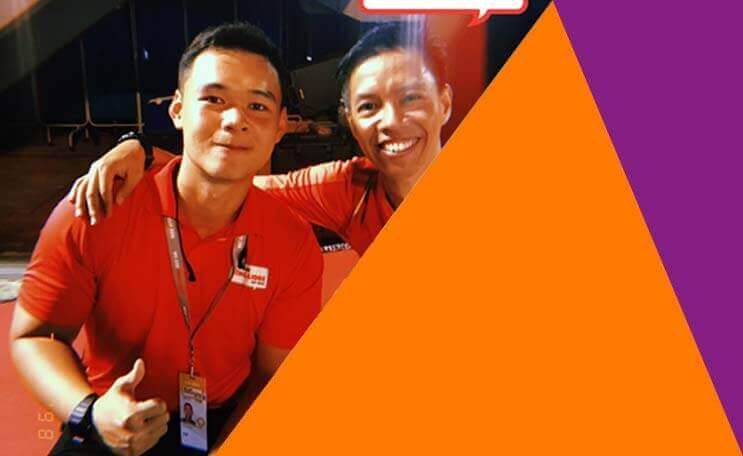 Thank you OAL and Serene, for the awesome service! I was able to get into UNSW foundation smoothly and successfully. Brilliant service with friendly attitude. Will come back to her again! Cheers! 🙂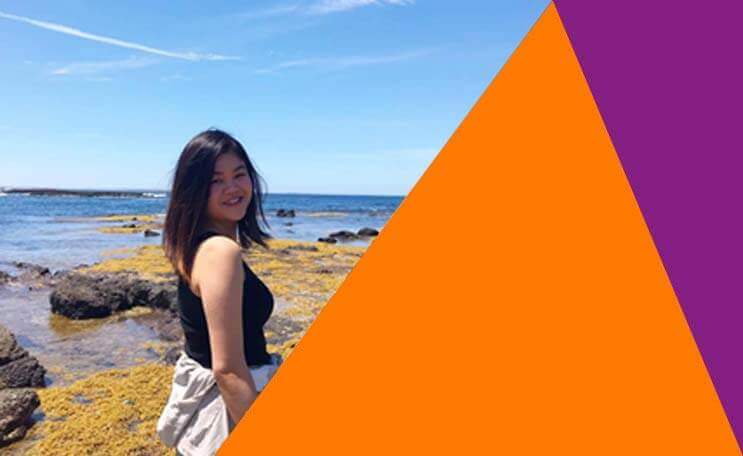 Really grateful for the help from OAL and especially from Rebecca. The application and visa were both done with great efficiency and she also gave me lots of useful suggestions on the life in Melbourne. Really appreciate it 🙂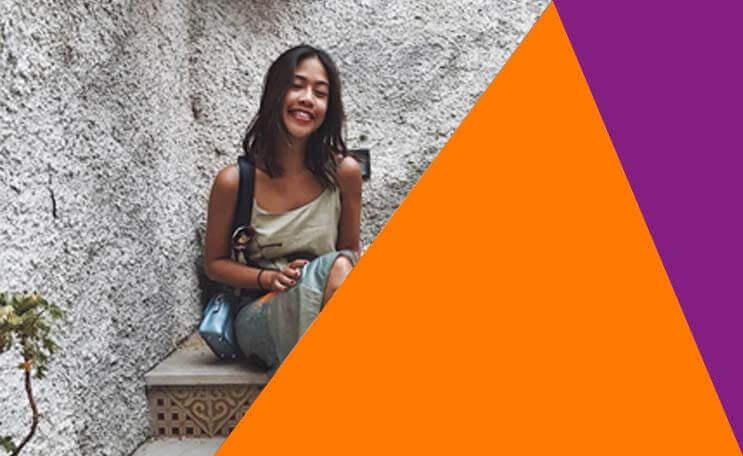 Thank you OAL and especially Rebecca for the great help throughout my whole university application process!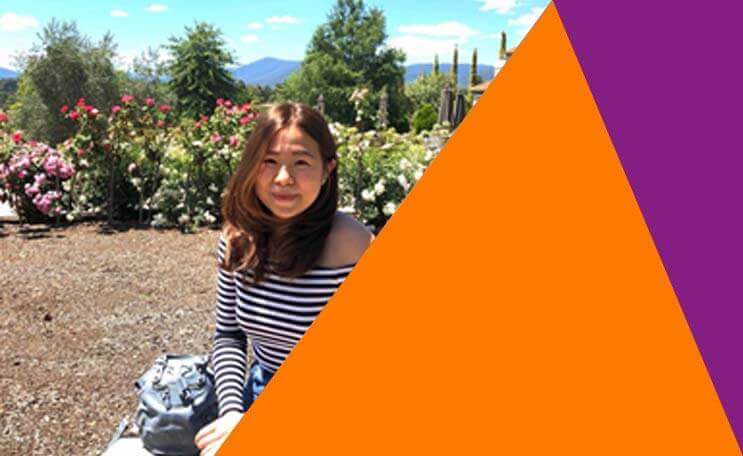 Had experienced the services of OAL and other Academic Links, but OAL was amazing in getting the job done.