Study In Australia's Top Universities With Guaranteed Placement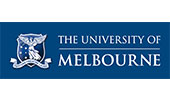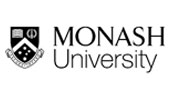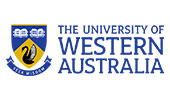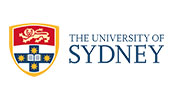 Study In Australia With Peace Of Mind
As the Accredited Representative for Australia's top universities, we can help you open doors to your dream education.
We help students who have attained their "O" Levels, "A" Levels, Diploma or Degrees further their education in their desired fields.
All our services are FREE. As long as you have the desire to, our centre is equipped to help you take the next step in your journey. Even if you haven't decided on a course of study, we will be able to help you with our team of experts and education counsellors.
Check out our upcoming virtual sessions to learn more about the schools and courses they offer.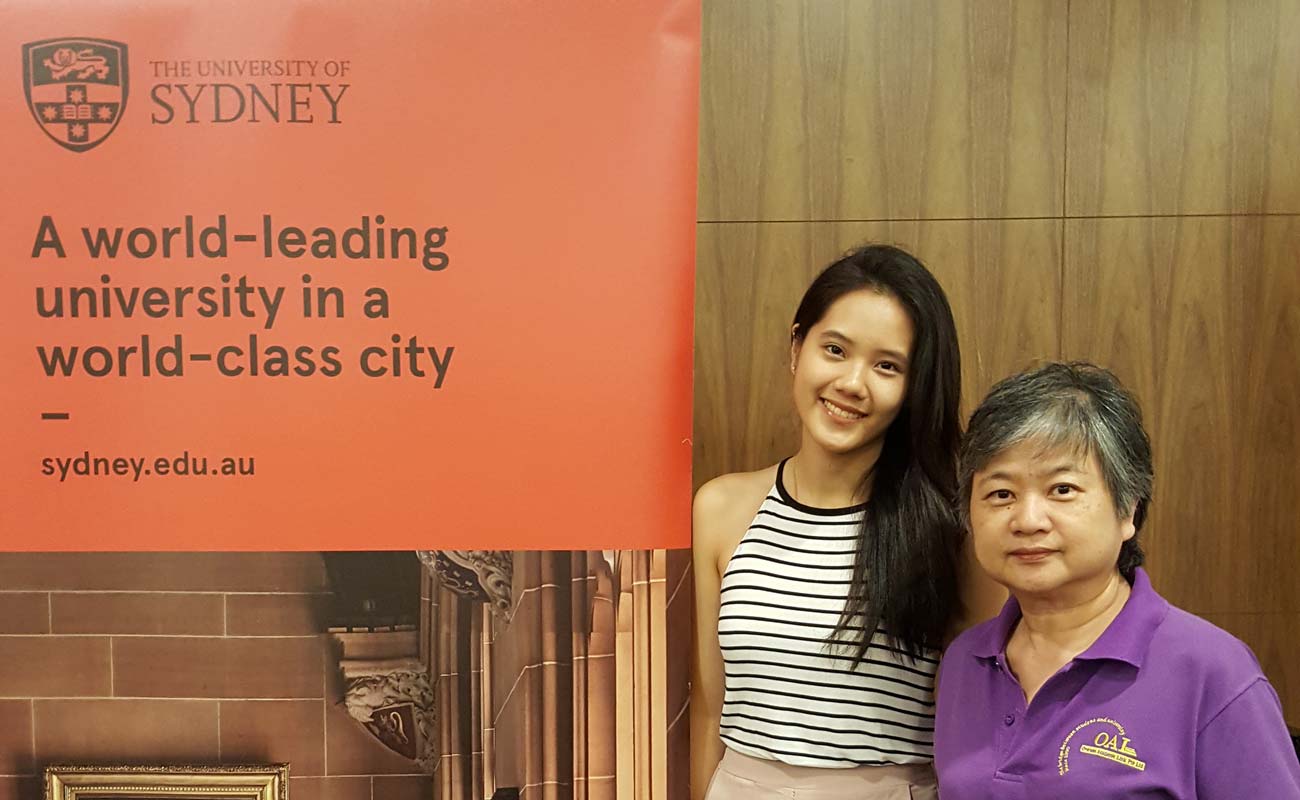 0
Bringing You To The Leaders In Global Education
For over 30 years, OAL has been helping students smoothly enrol into their dream courses in Australian universities like:
• The University of Adelaide
• University of Melbourne
• Monash University
• The University of Western Australia
• The University of Sydney
From courses such as business or veterinary studies, many students have successfully attained their Bachelor degrees and found fulfilling careers back here in Singapore.
FREE! One-Stop Service For Overseas Studies
We understand that going overseas to further your studies is a huge decision. To help you make that transition, OAL provides you with a complete, all-in starter kit of FREE placement services.