Your pathway to Australia's No 1* University
Leading to undergraduate courses at The University of Melbourne
Located on the University campus
Times Higher Education World University Rankings 2021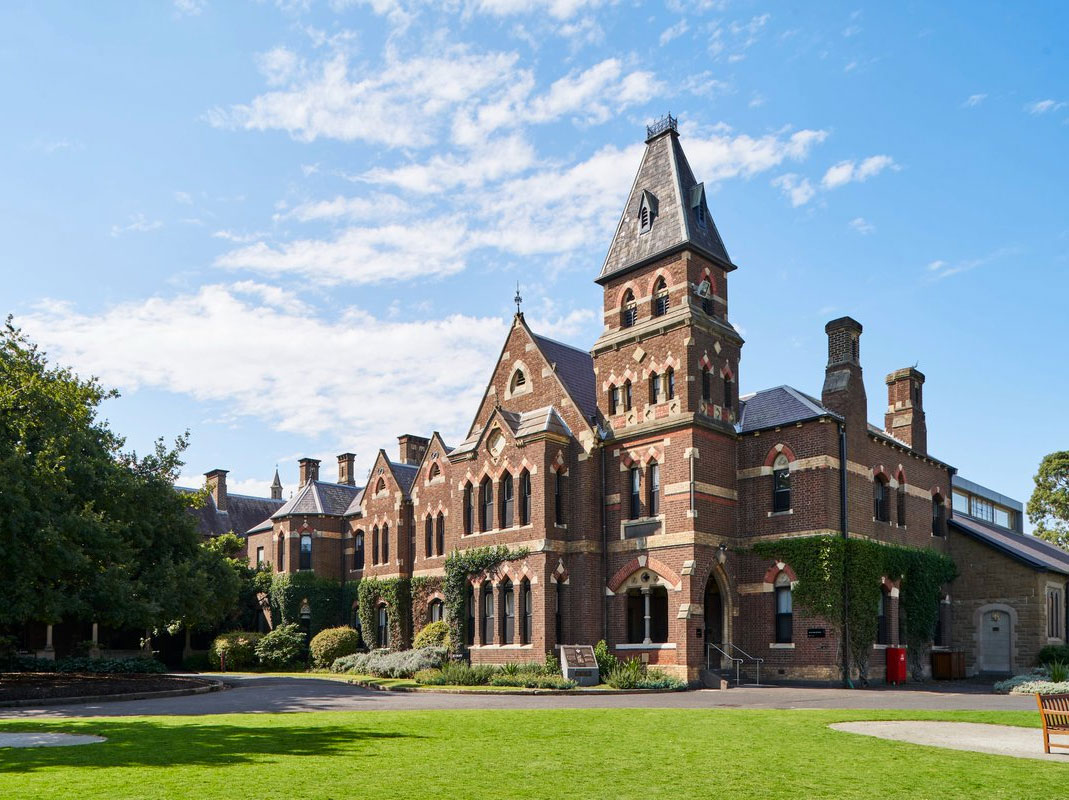 Guaranteed Admission To Undergraduate Courses With Required Scores
OAL is the official Singapore representative for Trinity College, and our services are free of charge for all students.
Our services include:
• Pre-application assessment
• Full assistance with application & scholarships
• Accommodation arrangements
• Visa application
0
Trinity Foundation Studies Program is recognized as a pathway to all Australian universities
With a large international student base and nation-leading Foundation Studies program, Trinity College is specifically designed to help international students transition into top university courses around the world.
Apart from guaranteed admission into the University of Melbourne, graduates are often accepted into other Australian universities such as:
• Australian National University
• Monash University
• University of Adelaide
• University of New South Wales
• University of Queensland
• University of Sydney
• University of Western Australia
Alumni have also been accepted by several international institutions, including:
• Boston University (US)
• Leicester University (UK)
• Liverpool University (UK)
• London College of Fashion (UK)
• Manchester University (UK)
• Massachusetts Institute of Technology (US)
• McGill University (Canada)
• The University of Nottingham (UK).
FREE! One-Stop Service For Overseas Studies
We understand that going overseas to further your studies is a huge decision. To help you make that transition, OAL provides you with a complete, all-in starter kit of FREE placement services.