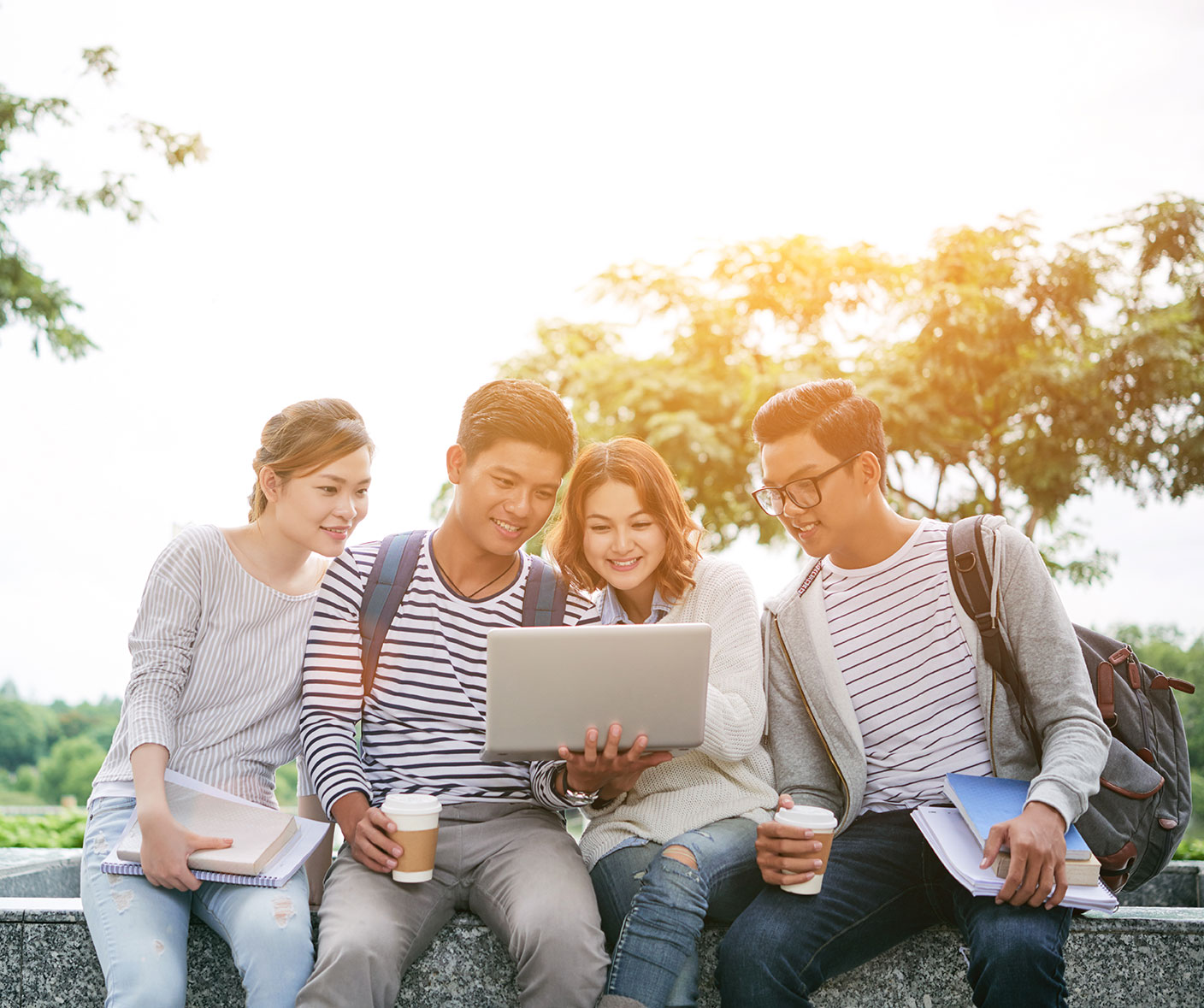 The Official Accredited Representative For UK's Top Universities
Over the years, we have helped many students gain placements in UK universities and advanced their education.
We help students who have attained their "O" Levels, "A" Levels, Diploma or Degrees further their education in their desired fields.
All our services are FREE. Get result assessment on upcoming admission. Check for your scholarship & modules exemption eligibility. Secure hassle-free guaranteed placement to UK's Top Universities of choice with OAL.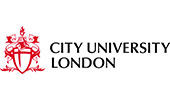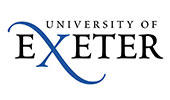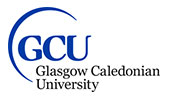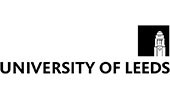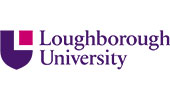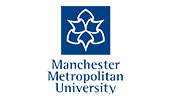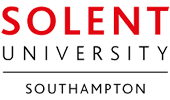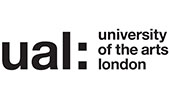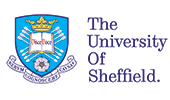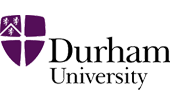 'A' Levels, Foundation & Diploma: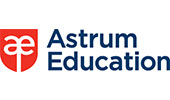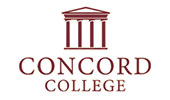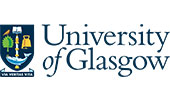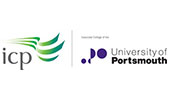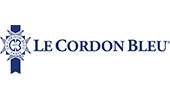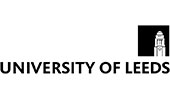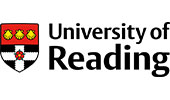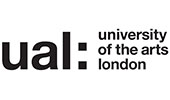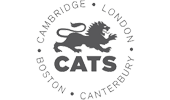 FREE! One-Stop Service For Overseas Studies
We understand that going overseas to further your studies is a huge decision. To help you make that transition, OAL provides you with a complete, all-in starter kit of FREE placement services.